Innovative Graphite Solutions for the SteeI Industry
InnoGraf LLC delivers high-quality extra-long UHP graphite electrodes, innovative electrode machining and additional services to the steel industry. InnoGraf specializes in the production of extra-long and extra extra long electric arc furnace (EAF) UHP graphite electrodes for steel and other ferrous and non-ferrous metal production. Longer electrodes mean less joints, more uptime, lower consumption, and increase productions.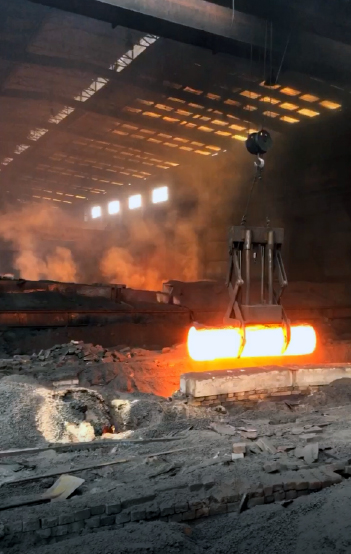 Innovations in the Works
InnoGraf is currently researching and implementing a variety of other innovations:
Customized machining per customer for highest performance.
Electrode salvage program.
New design for lifting longer electrodes with little to no modification needed for steel shop.
Reduction of stub-end loss program as part of the Customer Focus Program.
Furnace electrode monitoring from cradle to grave to optimize performance.