USA Customized Machining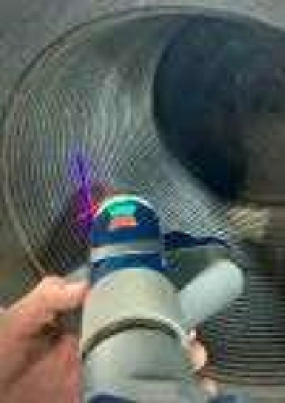 For the highest graphite electrode performance,, InnoGraf employs aerospace industry techniques to measure large parts and improve electrode performance at steel mills. InnoGraf is creating a new standard for that will provide superior, full-spectrum product testing. InnoGraf tests 100 percent of all products prior to machining to ensure product quality.
Machining capacity up to 36-inch diameter
To learn more, contact InnoGraf at info@innograf.com or 720-815-1101.